Black Friday Sale! Use code "BlackFriday50" to enjoy 50% discount sitewide
Be the life of the party tonight. We'll take care of your morning recovery.
Hangly is a 100% natural & organic supplement that protects your liver + replenishes nutrients to prevent post-alcohol symptoms.
Our Features
Clean, simple ingredients, guaranteed.
Certified Good Manufacturing Practice (GMP)

Safety switch securely locks clippers.
3rd Party Lab Tested to be Safe For Consumption
Nail file compactly stores in the handle.
Vegan-friendly
Comfortably ergonomic non-slip handles.
100% Organic
Comfortably ergonomic non-slip handles.
Non-GMO
Comfortably ergonomic non-slip handles.
No Synthetic Fillers
Comfortably ergonomic non-slip handles.
Hangly is proven to help post-alcohol recovery.
Hangly is not intended to substitute for consultations with your doctor, nor medical advice specific to your health condition.
Improves alcohol metabolism
Combats headaches, relieves nausea and reduces redness caused by Acetaldehyde build up.
Aids post-party recovery
Replenishes lost vitamins, minerals and amino acids from alcohol consumption so you'll wake up refreshed the next day.
Supports healthy liver function
Natural ingredients with powerful antioxidant properties that fight against inflammatory response after alcohol consumption
As Featured In
"Surprisingly, I woke up without a hangover the next day."
"The ingredient that makes bounceback different is DHM"
"A tried and tested hangover cure"
"Can't drink without it."
WE BRING TO YOU THE BEST
BEER FOR HOLIDAY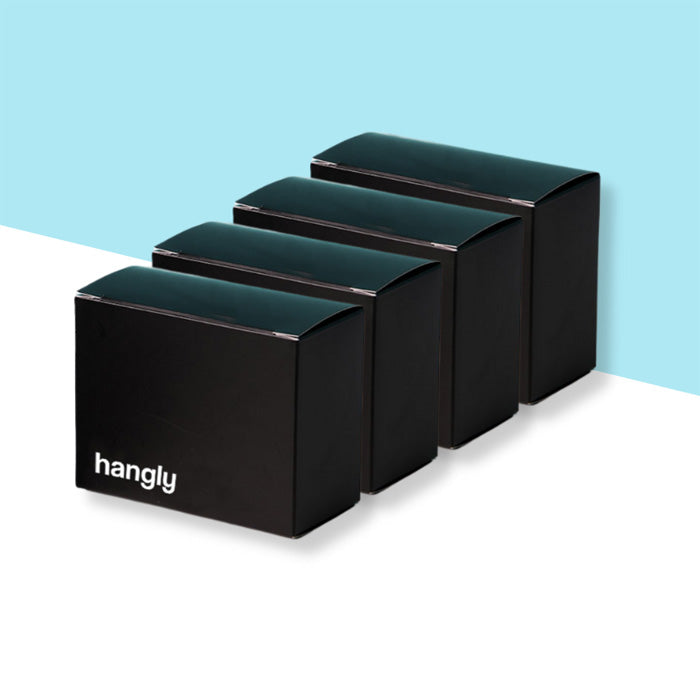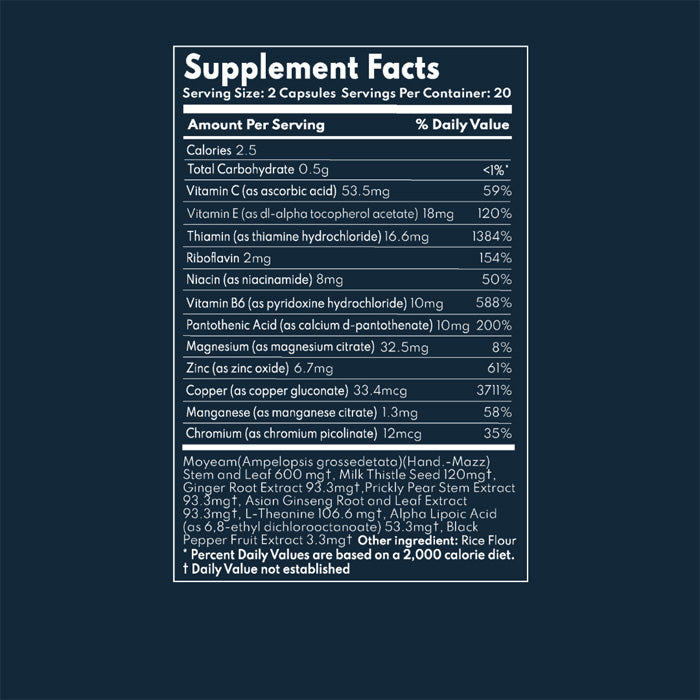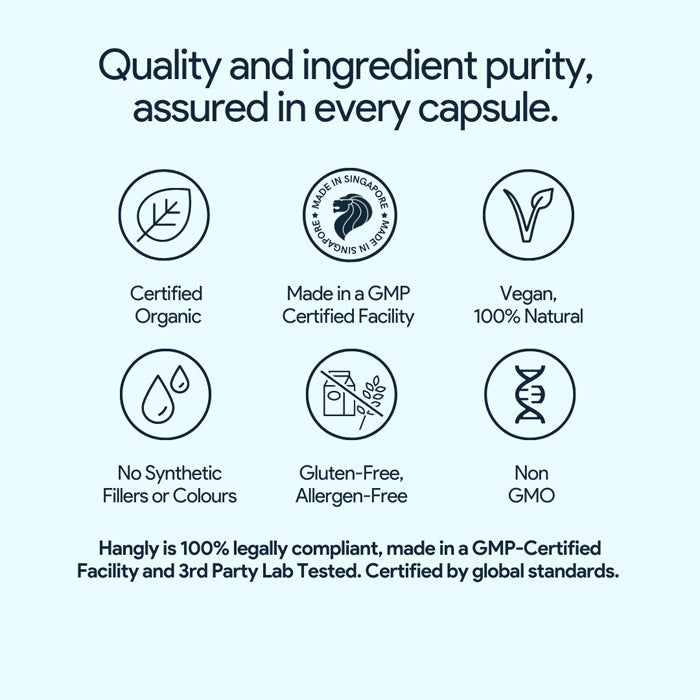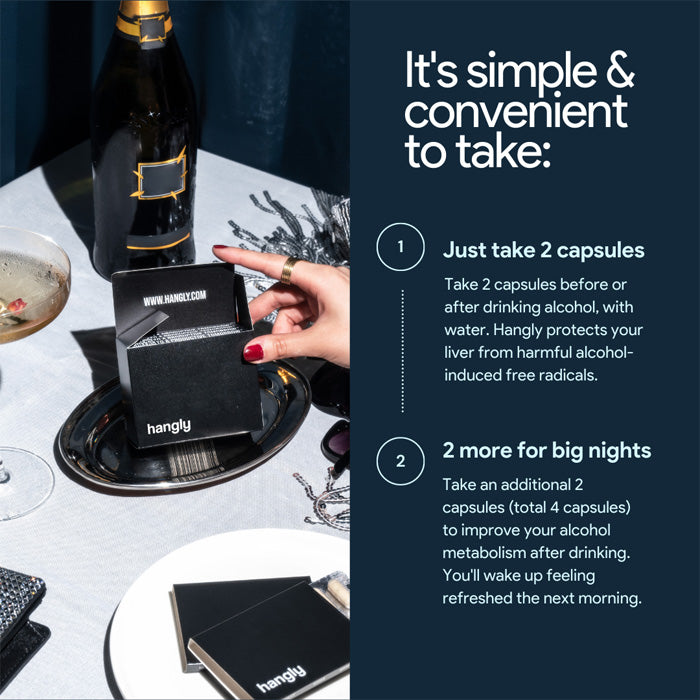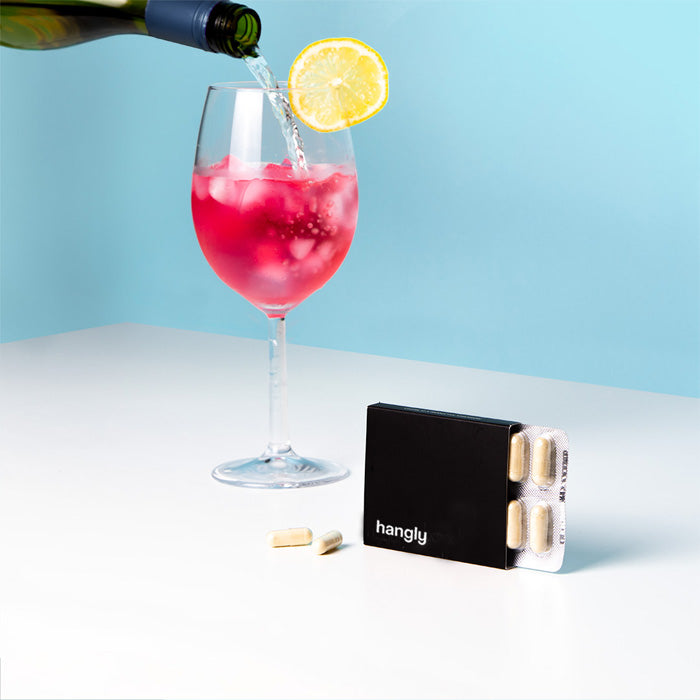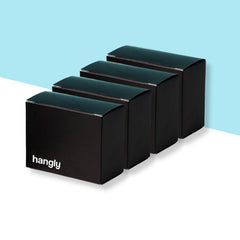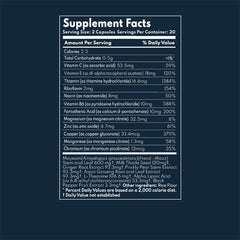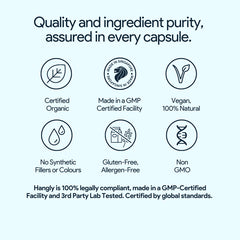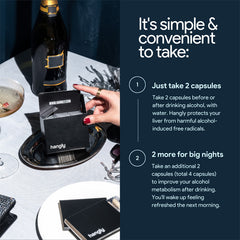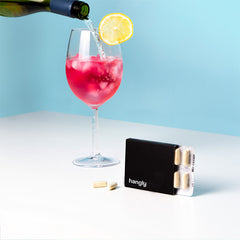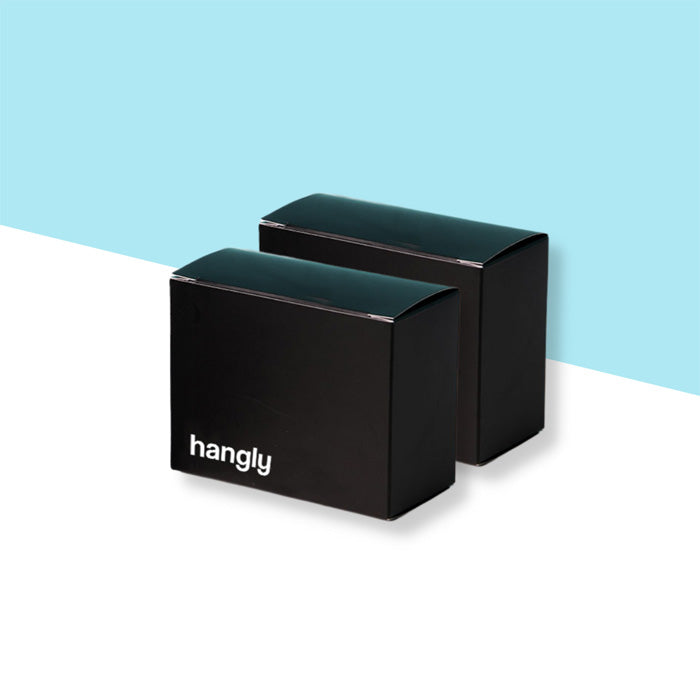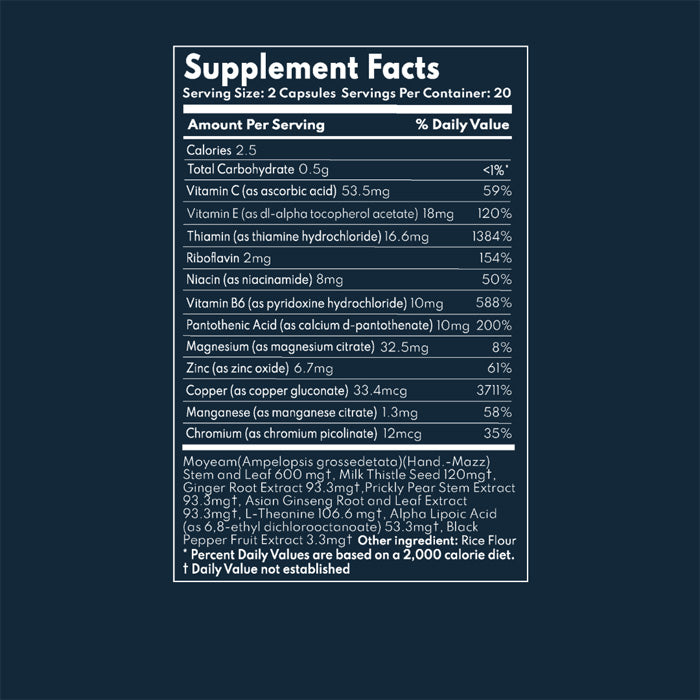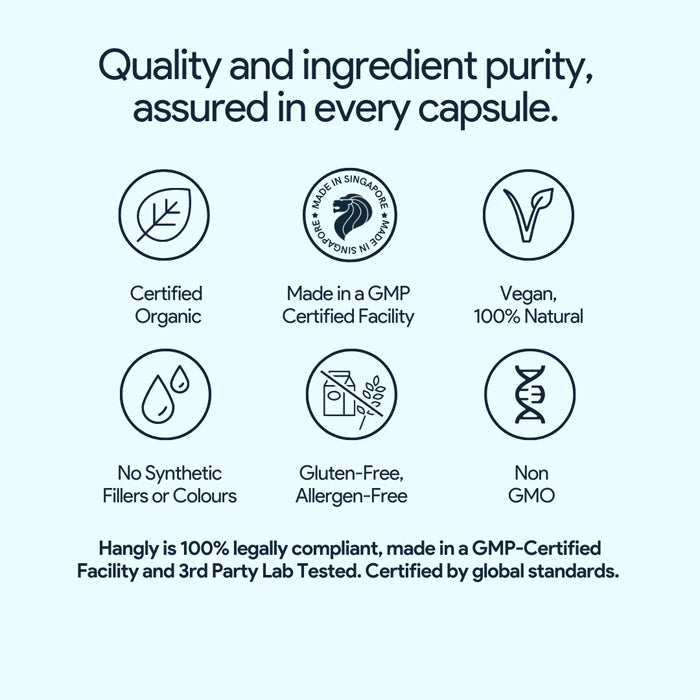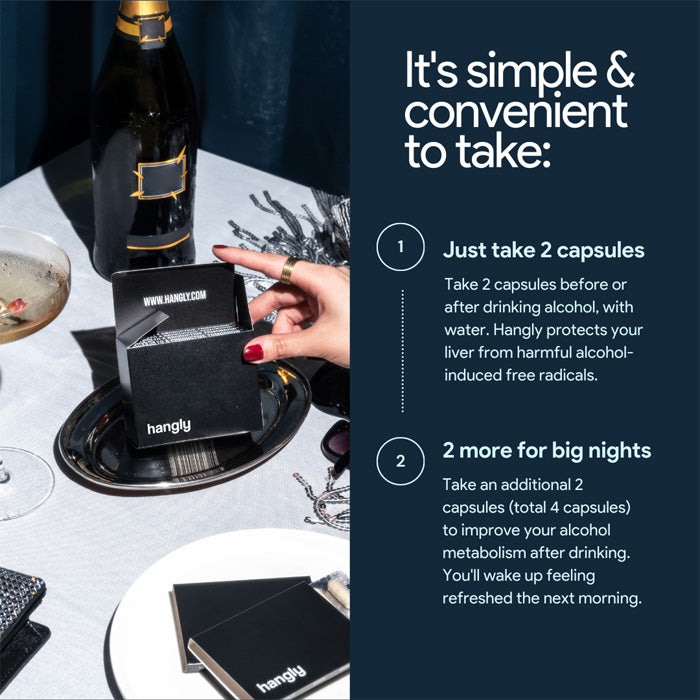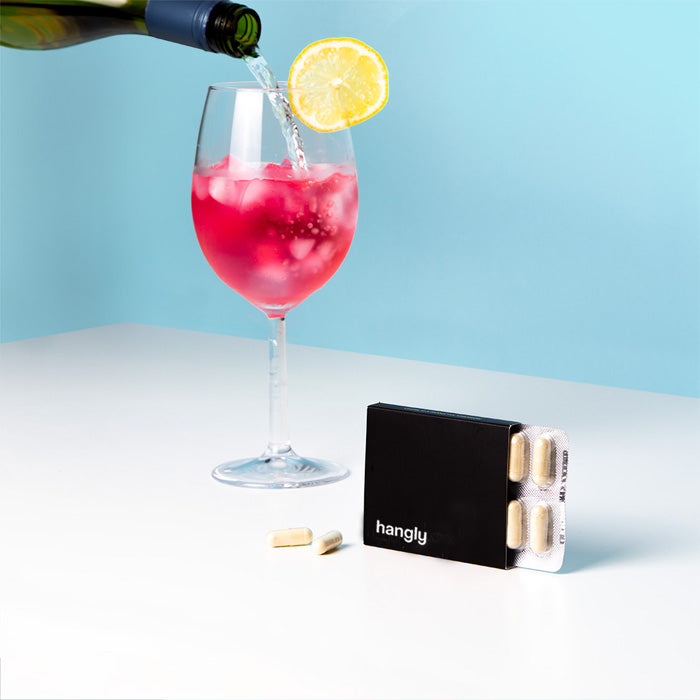 OUR BEST SELLING BUNDLE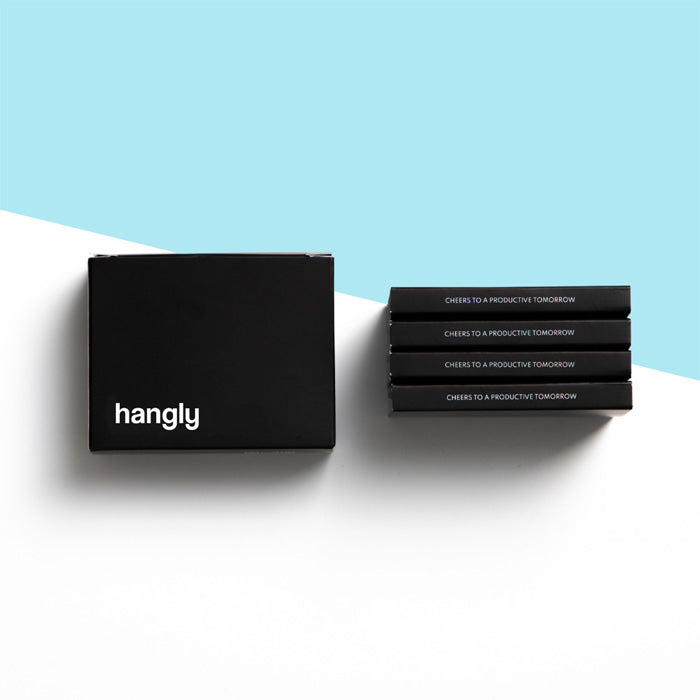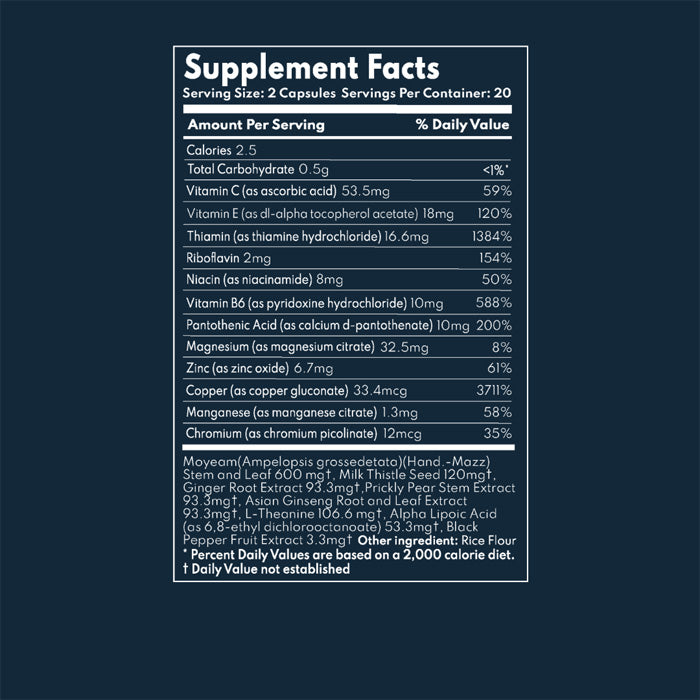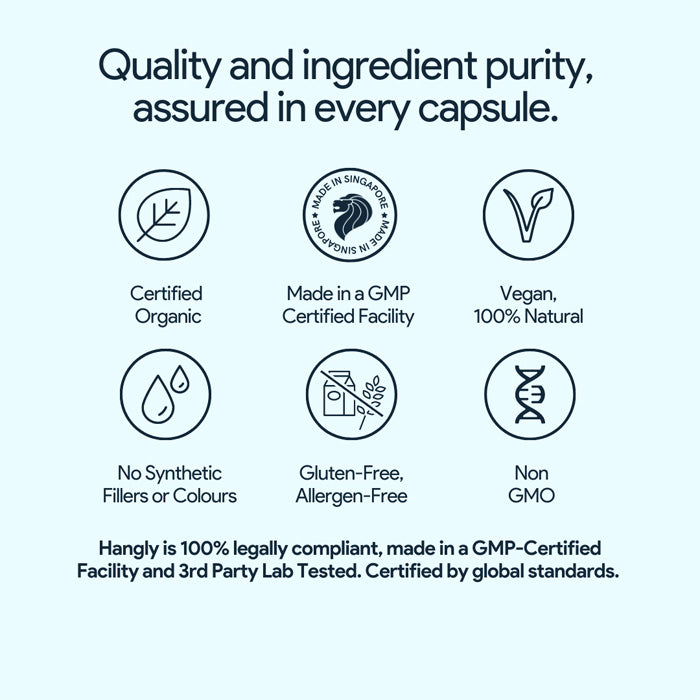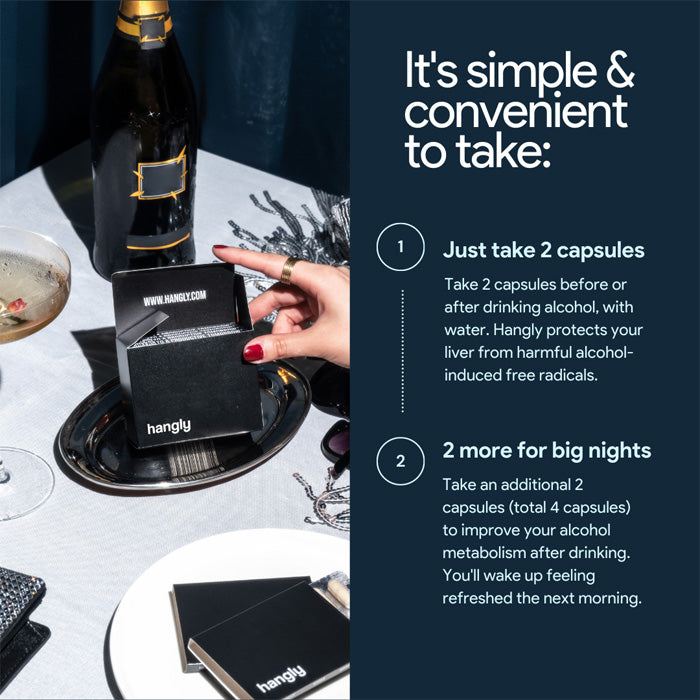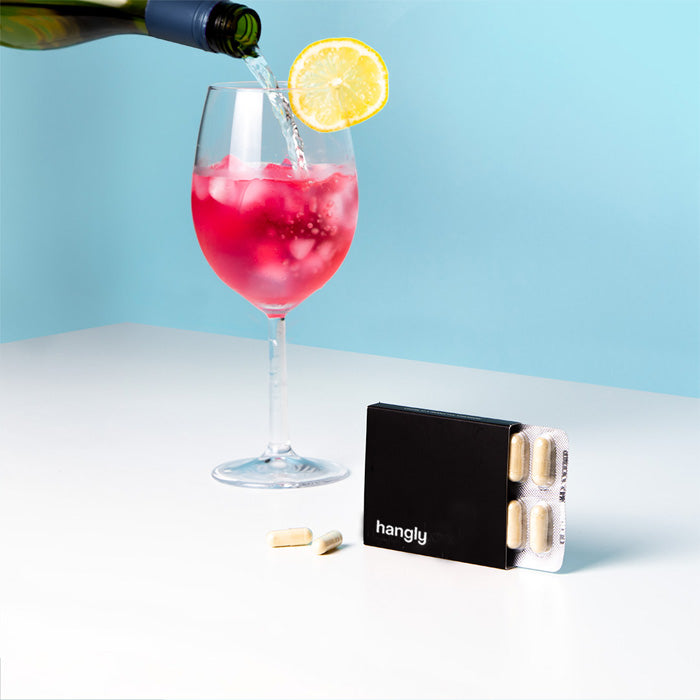 OUR BEST SELLING BUNDLE
Super-Fast Shipping
Orders are processed the same day from Ohio. Items are shipped via USPS First within 1-4 working days.
Free Shipping on ALL Orders
No code or minimum spend required. All orders within the US qualify for free shipping.
Made with 100% natural ingredients. 22 vitamins, antioxidants & herbal extracts.
A blend of clinically-tested, supercharged antioxidants to maintain liver health, support mental performance and enhance your body's metabolism. Hangly™ functions as a supercharged antioxidant boost to support your body's natural defences.
No Artificial Colours or Synthetic Fillers
Follow us on IG @shophangly
Frequently Asked Questions
Do you offer free shipping?
Yes! We offer free standard shipping on all orders. No minimum spend, no promo code required. Simply checkout to qualify for free standard delivery. US only.
Are there any side-effects?
All our ingredients are 100% natural & naturally sourced. They are safe to take at the doses provided. However, everyone's body is different and may experience side effects. If you experience an adverse reaction, stop taking the product and consult your doctor.
Where can I find more information about your ingredients?
Detailed explanations of our ingredients can be found at hangly.com/pages/learn. If you would like to ask us a specific question, drop us an email at contact@hangly.com.
Where are your products manufactured?
Our products are manufactured in Singapore in a GMP (Good Manufacturing Practice) certified factory and tested via a 3rd party for purity and quality assurance.
What is Dihydromyricetin (DHM)?
Japanese raisin tree, where DHM is extracted from, has been commonly used as a healthy herbal tea as it is rich in natural antioxidants. Its dried leaves and stems have been traditionally used in Chinese medicines for centuries. DHM is a potent flavonoid that is credited with accelerating your body's ability to break down acetaldehyde, a toxic by-product of alcohol. metabolism. Recent studies suggests that Dihydromyricetin (DHM) relieves alcohol toxicity and prevents intoxication by limiting the absorption of alcohol in the gastrointestinal tract and promoting the metabolisation of alcohol in the liver. DHM has even been proposed as a 'novel anti-intoxication medication'
Do you ship internationally?
We ship to the whole US and Canada. For purchases in other parts of the world, please visit their local sites:
- UK: uk.hangly.com
- EU: eu.hangly.com
- SG: bounceback.sg
- HK: bounceback.hk
- MY: malaysia.bounceback.sg

Get notified when we run promotions and have new product updates!
Choosing a selection results in a full page refresh.
Press the space key then arrow keys to make a selection.